COMMUNITY
come and visit the home of football, and enjoy the passion of football in living an unique experience
COMMUNITY
LEGENDS is the only complete collection of historical football pieces. Composed of more than 4,000 historical objects that represent the testimony of the greatest passion created by man: "Football".
The Collection is based on a timeline of the history of football and its most prominent competitions. This means, year by year, all the champions and runners-up of all the international competitions of FIFA, UEFA, CONMEBOL, such as: the FIFA World Cup, Champions League, Eurocup, Copa América, Copa Libertadores, Olympic Games, World Cup Clubs, UEFA Europa League, among others.
LATEST VIDEOS
Testimonials about the history of football
VISIT LEGENDS, THE ONLY COLLECTION OF HISTORICAL FOOTBAL ITEMS
READY TO VISIT US?
A memorable visit to the FOOTBAL planet through its most valuable heritage.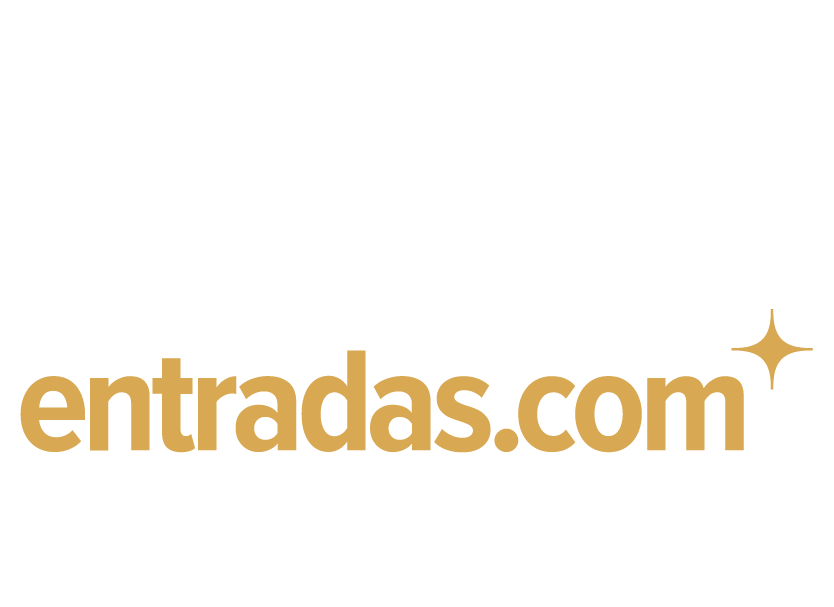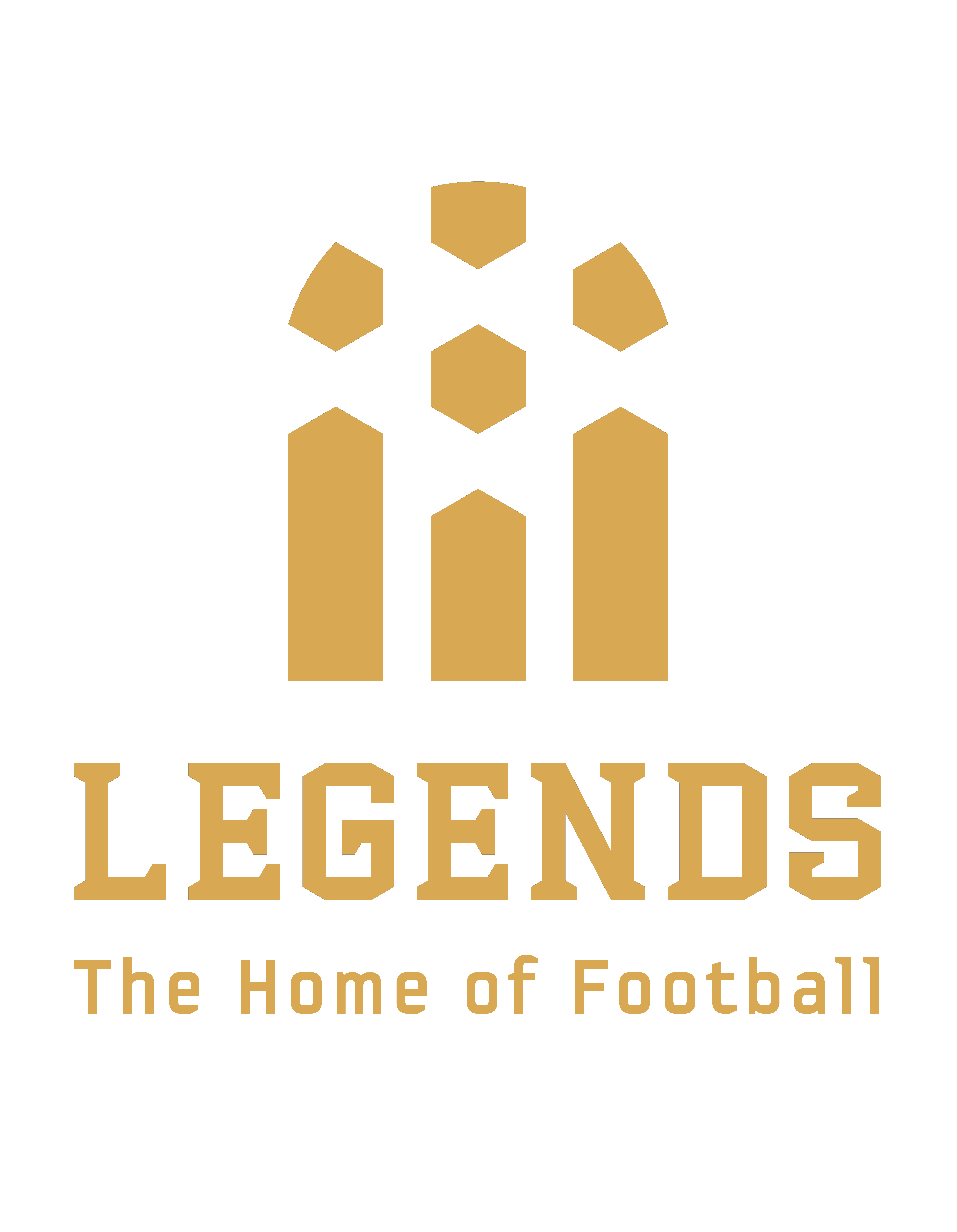 COPYRIGHT © 2022 LEGENDS
ALL RIGHTS RESERVED
Contact
Terms Of Use
Privacy
Legal Warnings
Cookies
LOCATION
Carrera De S. Jerónimo, 2, 28014 Madrid, España