VISIT LEGENDS MADRID
come and visit the home of football, and enjoy the passion of football in living an unique experience
LEGENDS Madrid invites you, from the emblematic Puerta del Sol, to a spectacular chronological journey through the history of football. With the most advanced technology, we present a colossal permanent exhibition, which includes transcendental experiences and events around the beautiful sport.
Feel the emotions experienced by the protagonists in the main competitions through objects and original pieces of incalculable value. Admire the jerseys of the greatest: Pelé, Cruyff, Maradona, Messi, Zidane, Iniesta, Paolo Rossi … or discover what the boots and balls of the first World Champions were like. All that and much more awaits you at LEGENDS Madrid.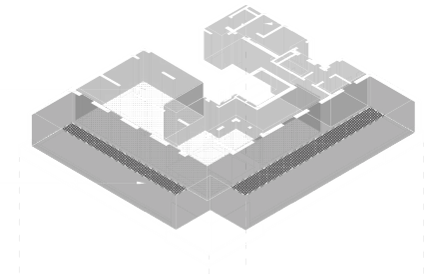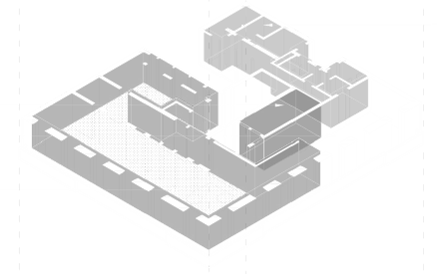 ESPACIO LEGENDS // JOYAS DE LA CORONA // VIP LOUNGE // FOOTBALL ART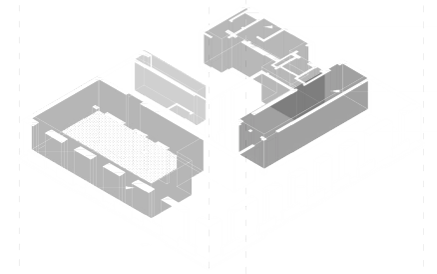 HALL OF FAME // COPA DEL MUNDO // FÚTBOL FEMENINO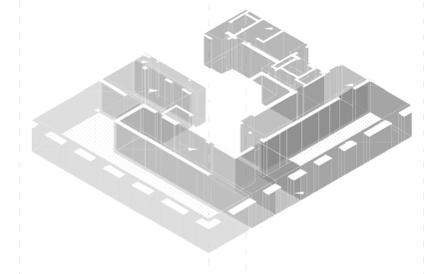 GRANDES LIGAS // LATAM VS EUROPA // CHAMPIONS LEAGUE // JJOO // COPA LIBERTADORES // CINE 4D // COPA INTERCONTINENTAL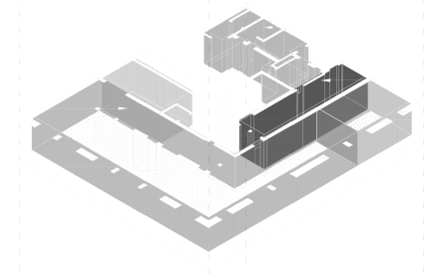 TEMPLOS // FÚTBOL GLOBAL // EUROCOPA // SELECCIÓN ESPAÑOLA // LA LIGA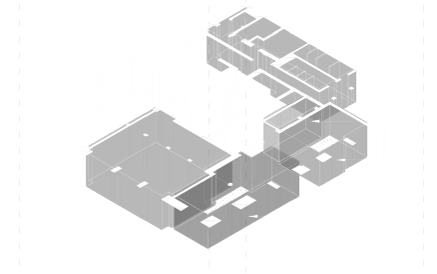 ENTRADA PRINCIPAL // ORÍGENES // TIENDA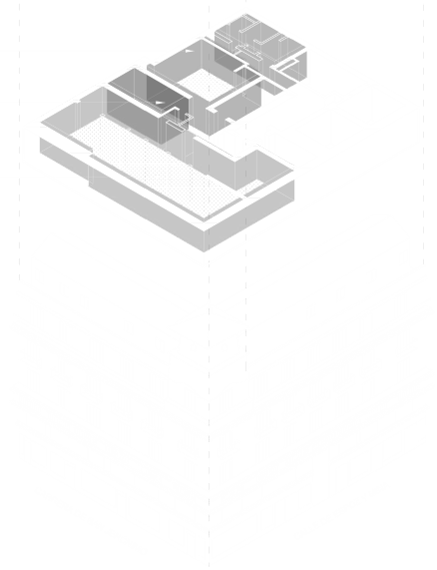 VISIT LEGENDS, THE ONLY COLLECTION OF HISTORICAL FOOTBAL ITEMS
READY TO VISIT US?
A memorable visit to the FOOTBAL planet through its most valuable heritage.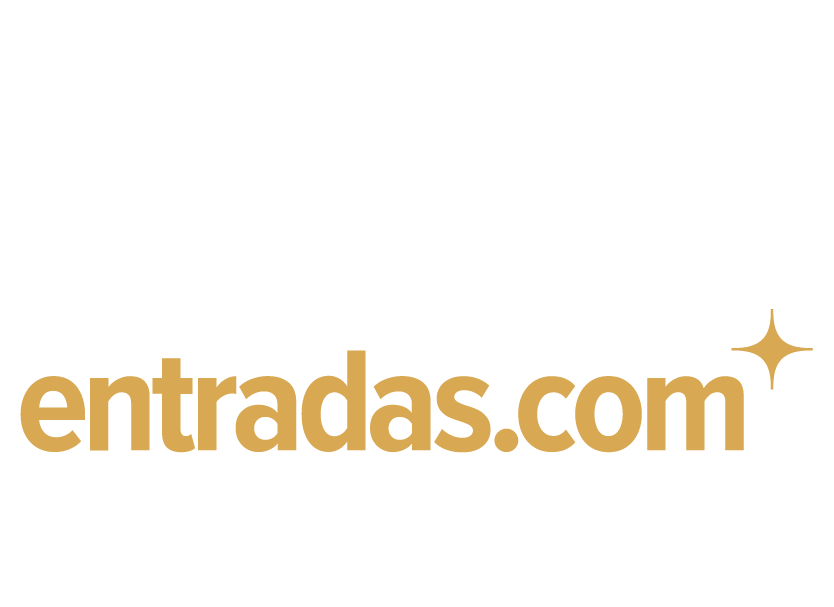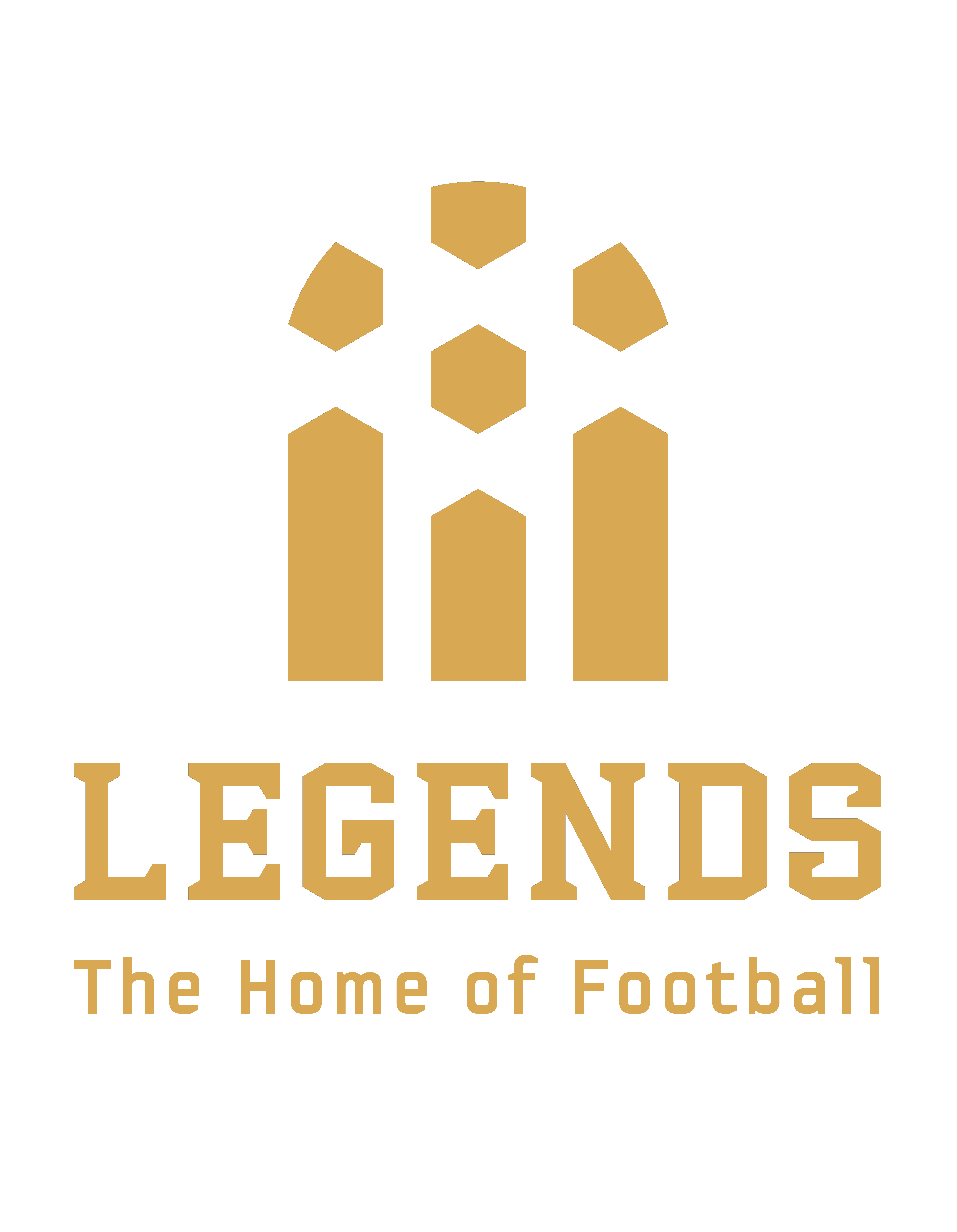 COPYRIGHT © 2022 LEGENDS
ALL RIGHTS RESERVED
Contact
Terms Of Use
Privacy
Legal Warnings
Cookies
LOCATION
Carrera De S. Jerónimo, 2, 28014 Madrid, España