WELCOME TO
THE HOME OF FOOTBALL
THE BEST AND UNIQUE FOOTBALL EXPERIENCE EVER SEEN
AT PUERTA DEL SOL, MADRID
BUY TICKETS
TICKETS + HOTEL
Enjoy the perfect getaway at the best price!
We make it easier than ever for you to enjoy the best advantages:
Hotel and Tickets in a single booking: more comfortable, faster and at the best price.
LEGENDS IS THE MOST COMPLETE COLLECTION OF HISTORICAL FOOTBALL PIECES.
Together with LALIGA and the other institutions that shape this great sport: FIFA, UEFA, CONMEBOL and the IOC, the greatest football experience on the planet has been created: LEGENDS.
In the heart of PUERTA DEL SOL, 4,200 m2 distributed over 7 floors, housing the greatest relics that represent the testimony of the greatest passion created by the human being.
Much more than you can imagine! Immersive experiences, 4D cinema, game area, rooftop restaurant… Buy your ticket now and come and experience FOOTBAL like never before!
WHAT IS WAITING FOR YOU IN LEGENDS?
A NEW EXPERIENCE, A NEW WAY TO LIVE THE REAL PASSION OF THE FOOTBALL
The most intense journey through the material heritage of football. Relive the magic of the great moments of the beautiful game thanks to the objects and belongings of its protagonists through immersive and interactive experiences.
LEGENDS is the only complete collection of historical football pieces. Composed of more than 4,000 historical objects that represent the testimony of the greatest passion created by man: "Football".
VISIT LEGENDS, THE ONLY COLLECTION OF HISTORICAL FOOTBAL ITEMS
READY TO VISIT US?
A memorable visit to the FOOTBAL planet through its most valuable heritage.
JOIN LEGENDS TO GAIN ACCESS TO EXCLUSIVE PROMOTIONS & PRIZES.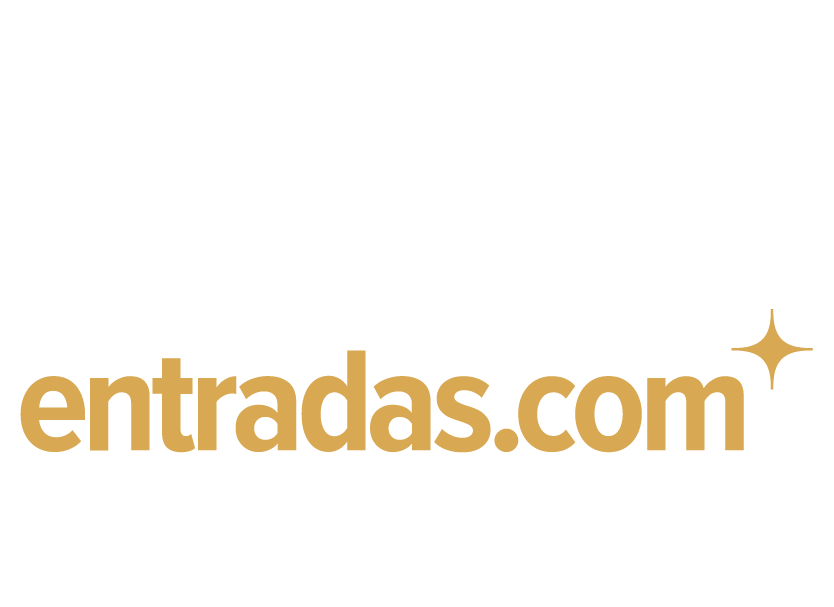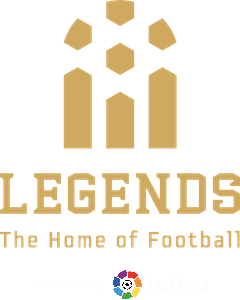 COPYRIGHT © 2022 LEGENDS
ALL RIGHTS RESERVED
Contact
Terms Of Use
Privacy
Legal Warnings
Cookies
LOCATION
Carrera De S. Jerónimo, 2, 28014 Madrid, España