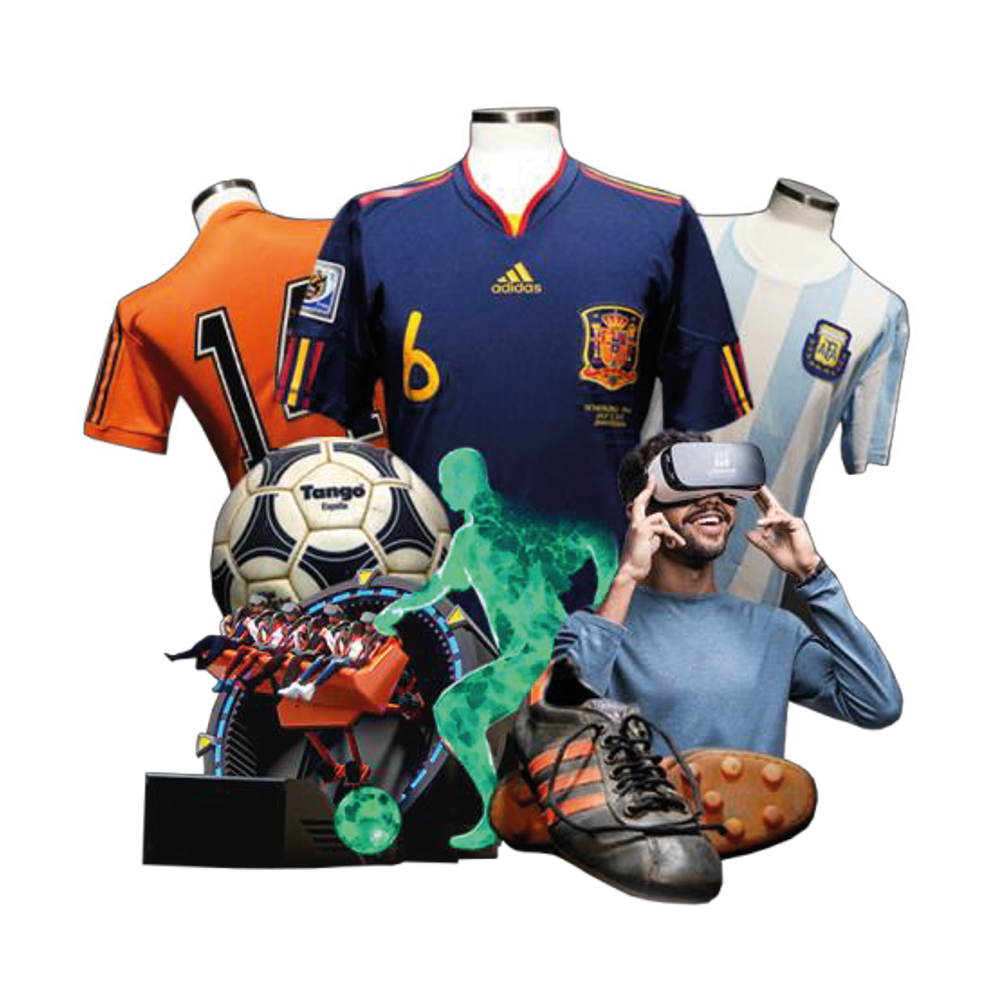 In the heart of PUERTA DEL SOL opens its doors a unique place, where the relics that represent the testimony of the greatest passion created by the human being, FOOTBALL, are protected and safeguarded forever. A place where you can see the pieces used by all the champions and runners-up, year by year, of all the most important international competitions such as FIFA World Cup, Champions League, LaLiga, Euro Cup, Copa America, Copa Libertadores, Olympic Games, Club World Cup, UEFA Europa League, Intercontinental Cup, among others, along with the most important Legends in the history of football LEGENDS has 4200 m 2 distributed in 7 DIFFERENT LEVELS,
where visitors can enjoy immersive, museological and technological experiences of the latest generation. At the same time, you can enjoy the history of the world of football through an interaction that teleports you to that indelible memory that only football can generate.
It also has a formidable metaverse game area, an innovative football store, a 4D Cinema, VR robotic games, temporary exhibitions and a room called FOOTBAL Art where, digitally, footabll is intertwined with art.
The experience culminates with a LaLiga 29's restaurant on its rooftop, with a privileged view of the entire new PUERTA DEL SOL.
ADULTS   20,70 €
KIDS (4-13 YEARS OLD)   17,50 €
grupos.legends@entradas.com
Babies from 0 to 3 years old need a ticket, but do not pay.
*No free admission.
*Prices subject to change.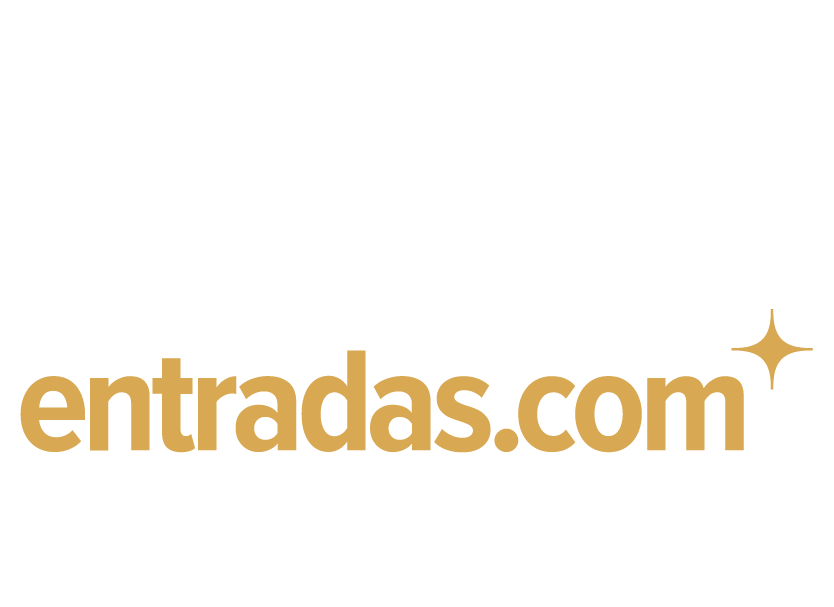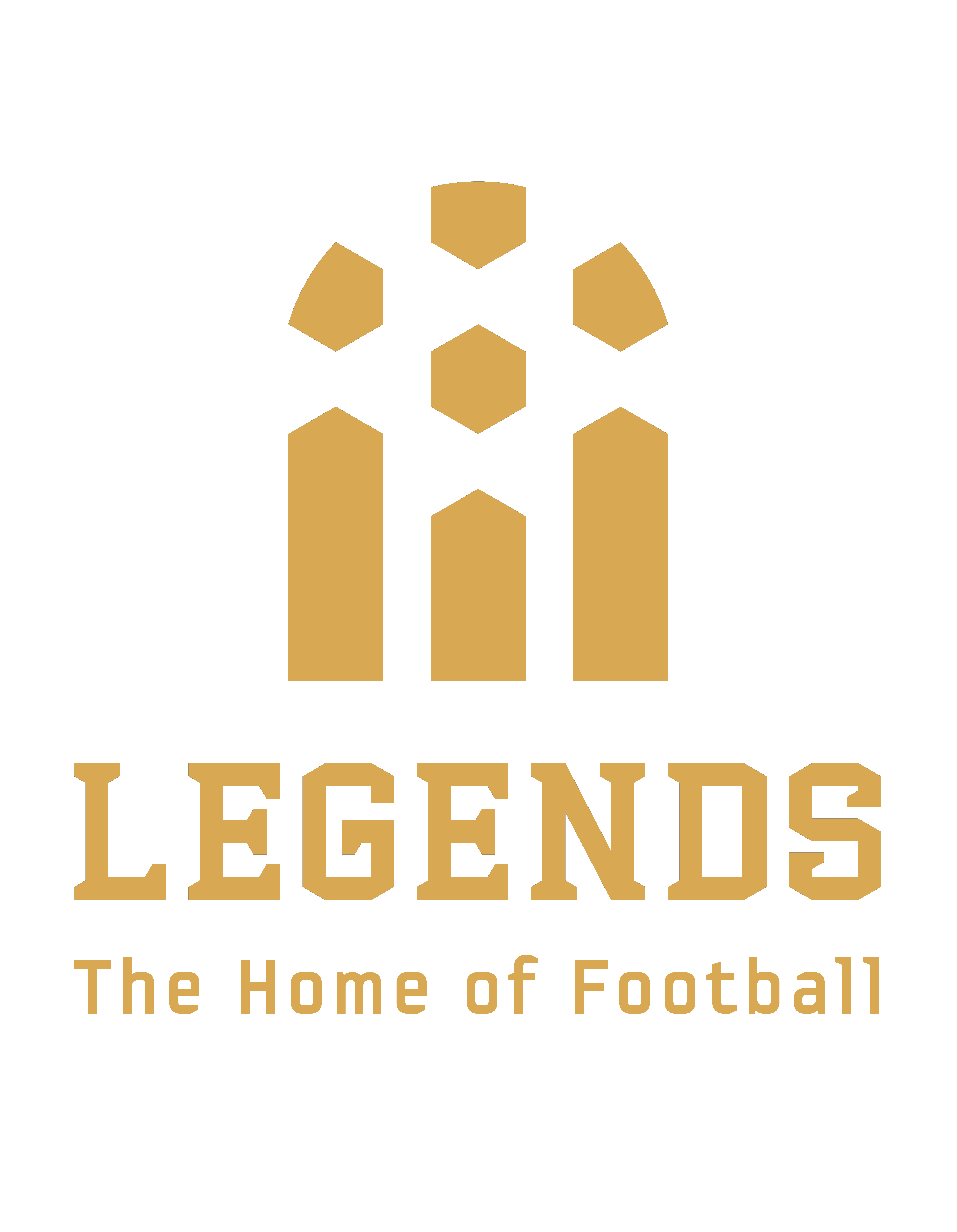 COPYRIGHT © 2022 LEGENDS
ALL RIGHTS RESERVED
Contact
Terms Of Use
Privacy
Legal Warnings
Cookies
LOCATION
Carrera De S. Jerónimo, 2, 28014 Madrid, España